Day Three: Building Our Capacity
Here you'll find some of the stories, pictures, notes and reflections that share the essence of how we built capacity to respond to shared challenges on Day 3.
what Wisdom will we carry forward?
Day Three was an opportunity to emerge on the other side of the previous day's sticky conversations and begin planning for practical steps in our communities and home projects.
A symbol of supportive relationships
Candace led us in an activity that allowed us to bring home something physical that reminds us of the gifts and offerings available within our network. Everyone created and exchanged a puzzle piece with the unique skills they offer, and contact information to get in touch.
Learning about what worked and didn't work
We take evaluation, feedback and learning really seriously. That's why we created a hand-made evaluation form that went beyond the usual "good-good-very good" check-box exercise. We asked action-oriented questions about the impact of CollabCamp, and the next steps we'll each take.
You can check out the raw results here. We are currently making sense of the results, which we will post shortly!
What stories will we remember?
Action Circles
We hosted an activity that would help to ground our new understanding of the sector and landscape in what needs to happen tomorrow. To do this, we drew inspiration from the "Quaker Circle" tradition by dividing into groups of 8 to seek guidance from our peers. This was a chance to pose an important challenge we are facing back home and source possible responses from the group while we play the role of listener.
Expanding the YSI circle
YSI's work is driven by a passionate and open group of volunteers drawn from our community. Our volunteer Core Team members work together with the support of a lean and dedicated staff team who to coordinate our collaborative initiatives.
Our auntie Cathy welcomed those who have the interest and capacity to step into our Core Team, and invited others to become members of our extended family. Afterwards, Gerard led us in a spirit-filled close to commemorate our time together.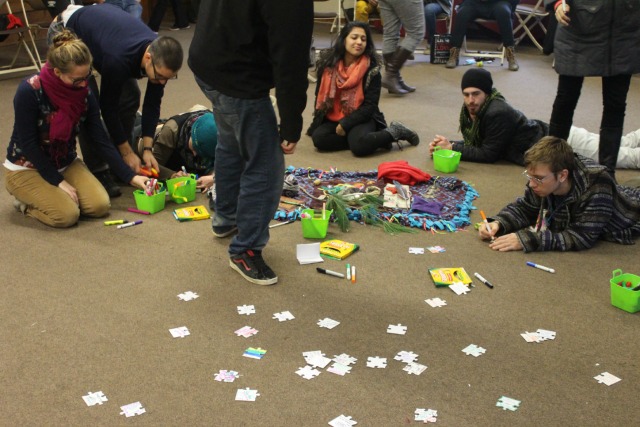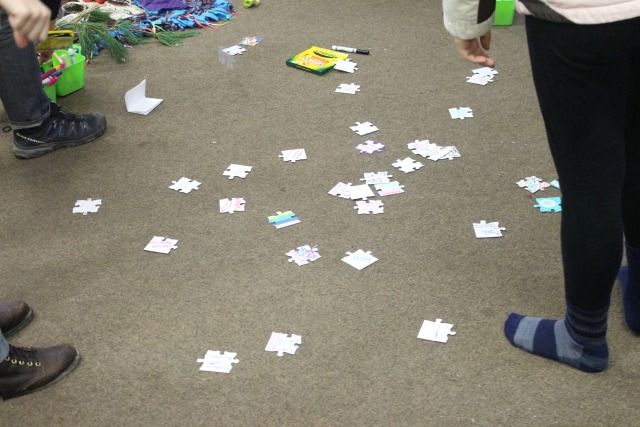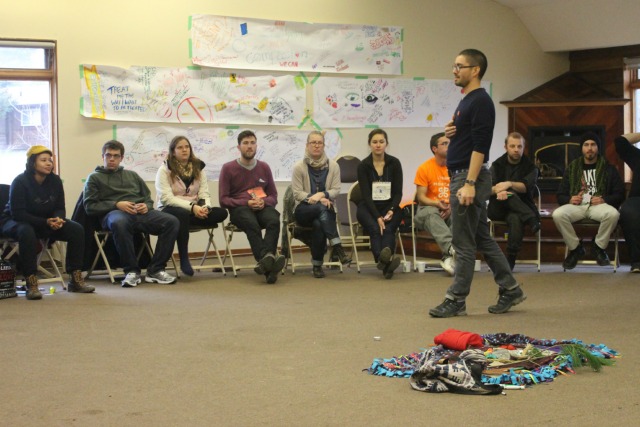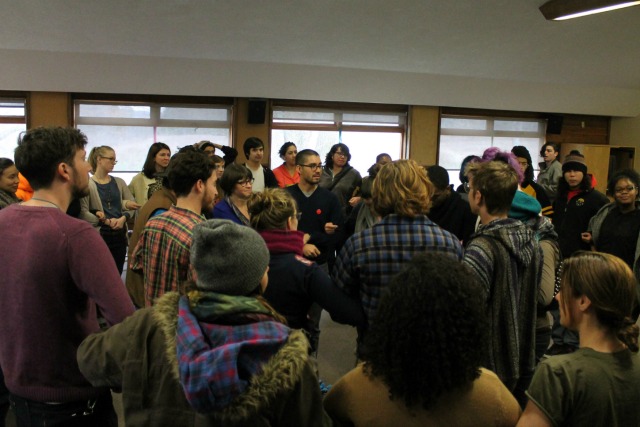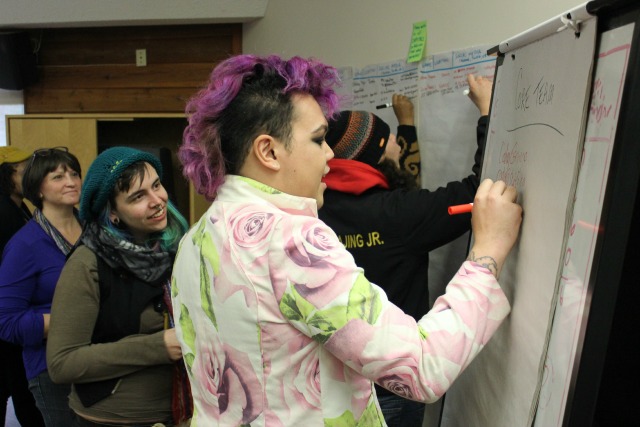 We deeply appreciate Fonna Seidu, Shannon Moan and Chris Connolly for taking these beautiful photos.