The Algoma Nest is co-creating a community of support rooted in the experiences and knowledge of young people in Northern Ontario.
The YSI Algoma Nest is the first regional hub of the YSI, made up of rural First Nation, Metis, off-reserve Indigenous and Settler young people in this region who are co-creating a community of support for young people here in Northern Ontario, based on local knowledge and our own lived experiences. This youth organizing "nest" is an intentional and sustained effort to bring together youth organizers living outside of Ontario's major urban centres.
In December 2013, members of the Collaborative from the Algoma district of Northern Ontario convened the first conversation about YSI Algoma in Sault Ste. Marie, ON, bringing together 20 young people from across the region. We came together as youth, youth organizers and adult allies from across Algoma to explore what it could look like to create a community of support for and with each other.
These conversations led to co-designing a spring gathering called "Let's Build A Fire" in May 2014 on sacred territory of the Mississauga First Nation at Chiblow Lake Lodge. This brought together 40 young people and adult allies to be on the land, experience ceremony together, and connect to our communities and each other. We held meaningful and necessary conversations about the issues and challenges we face as young people in our communities and the assets and abilities we have to support each other to make positive change.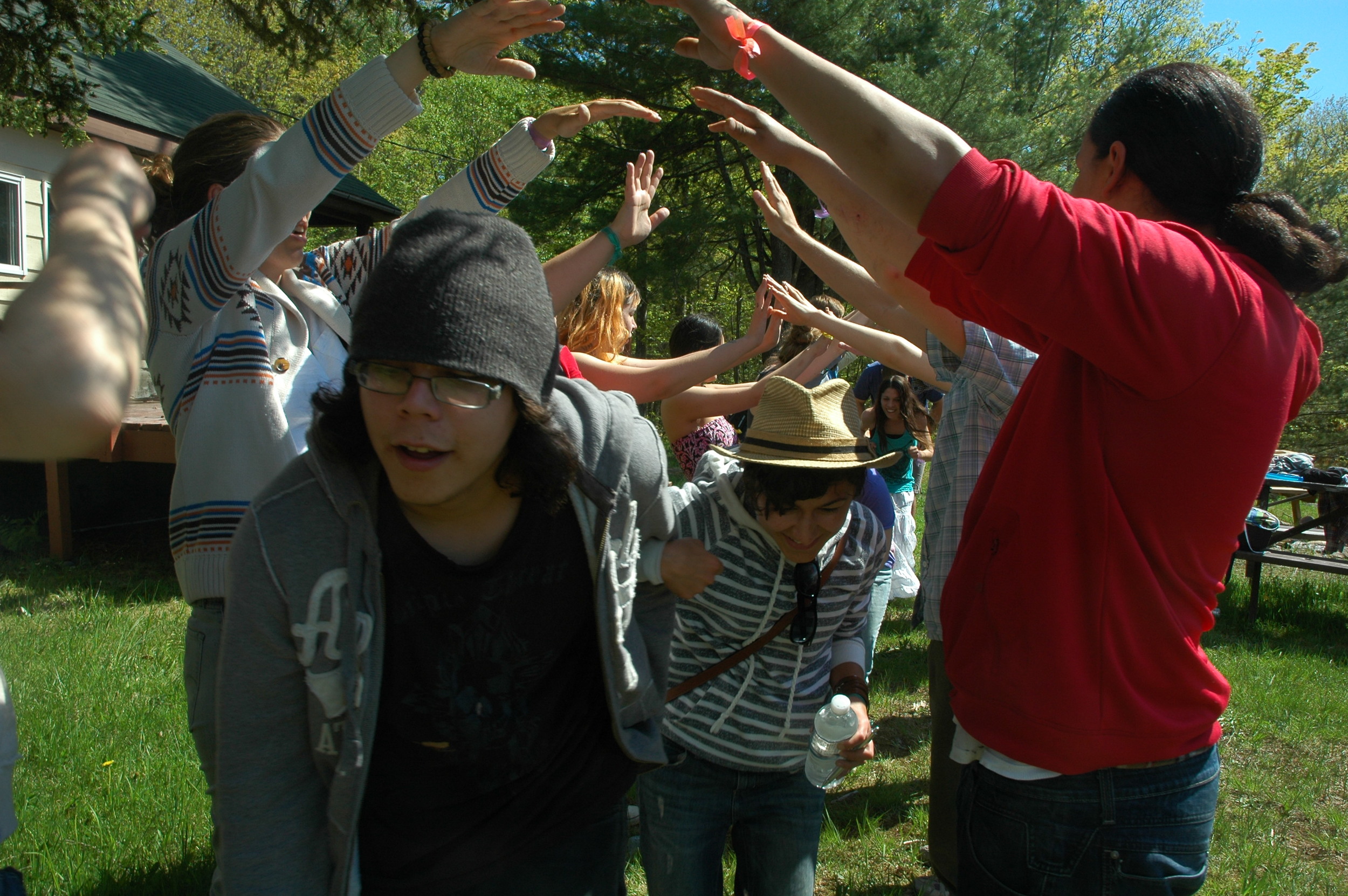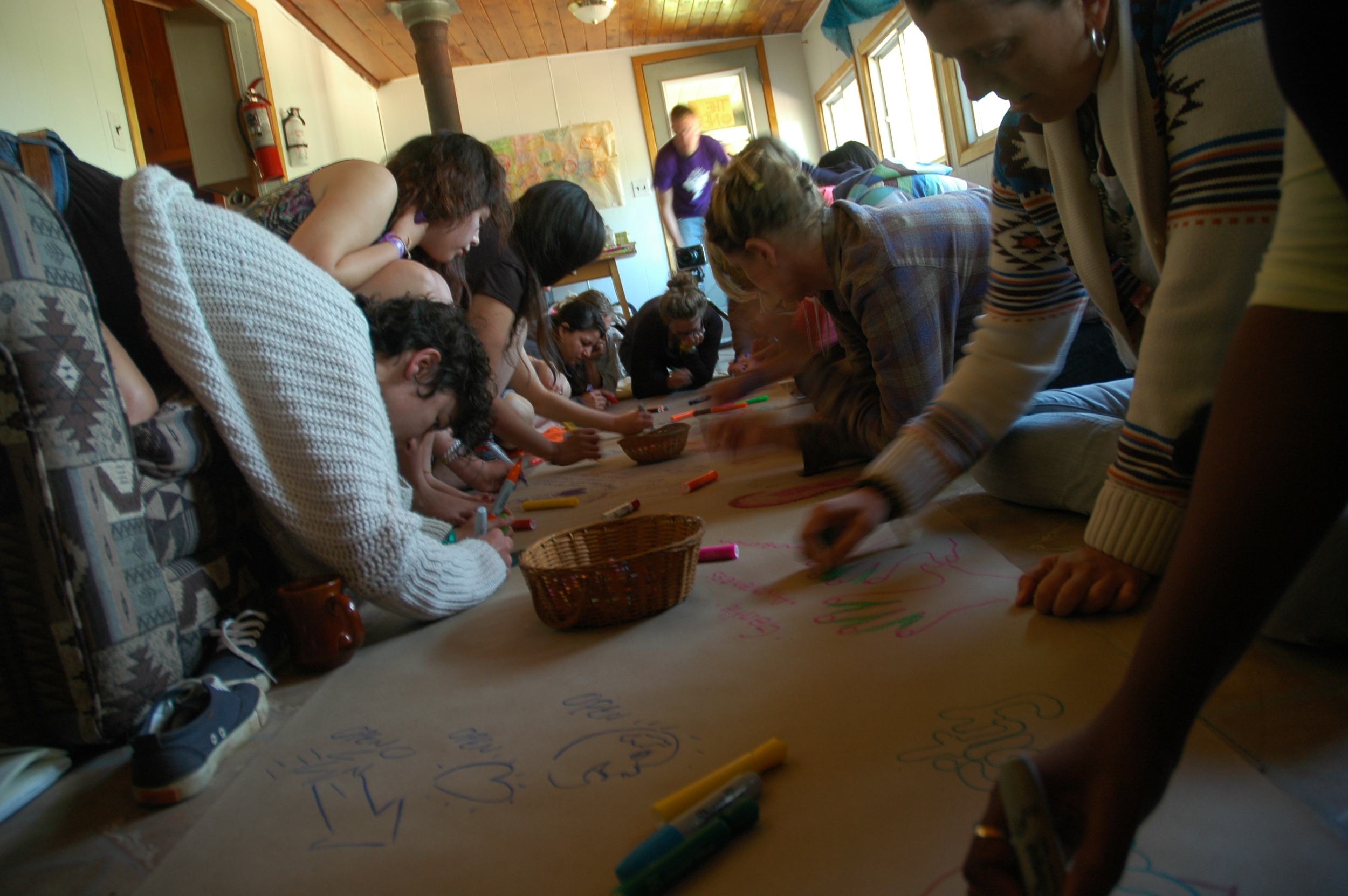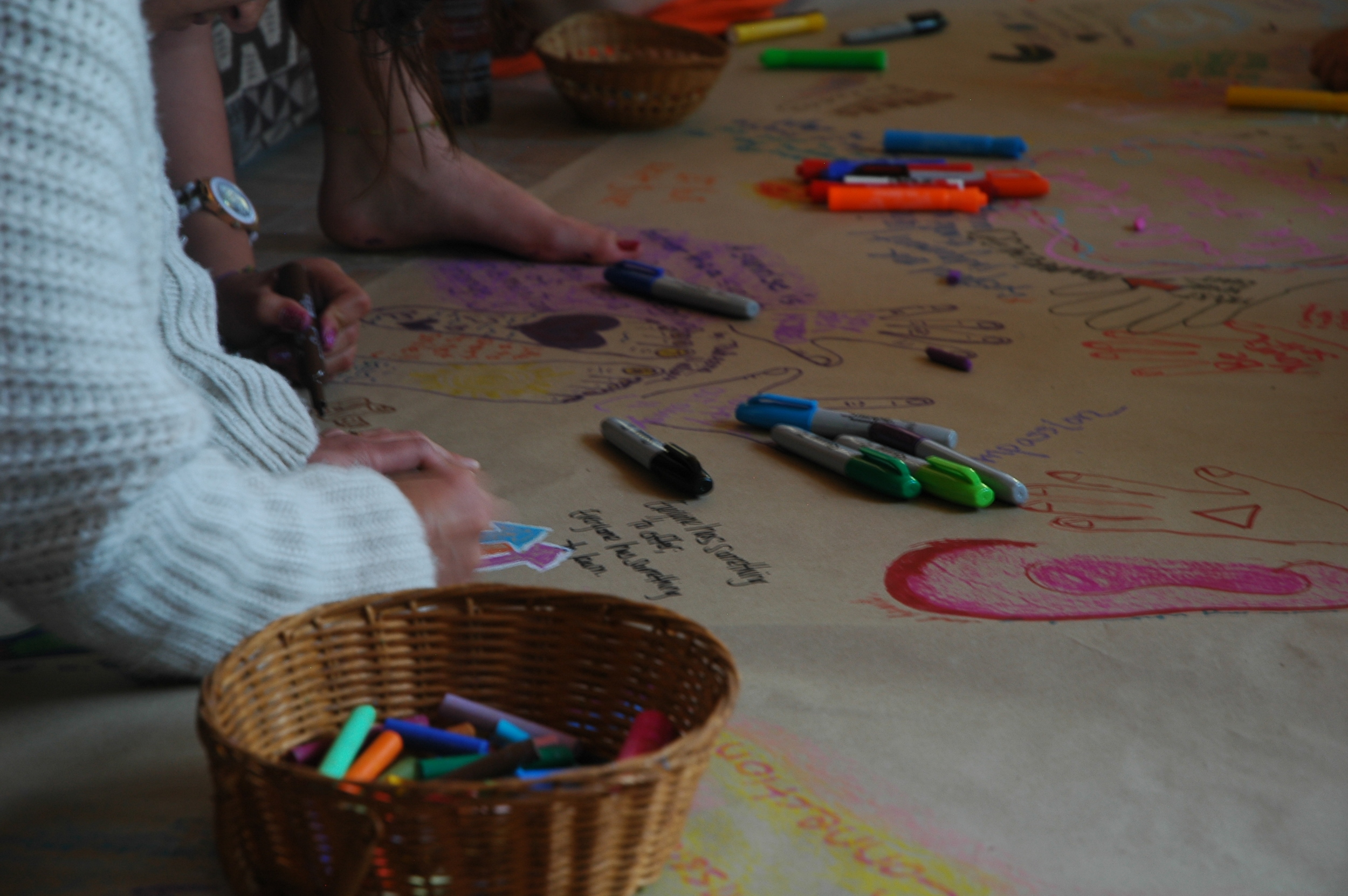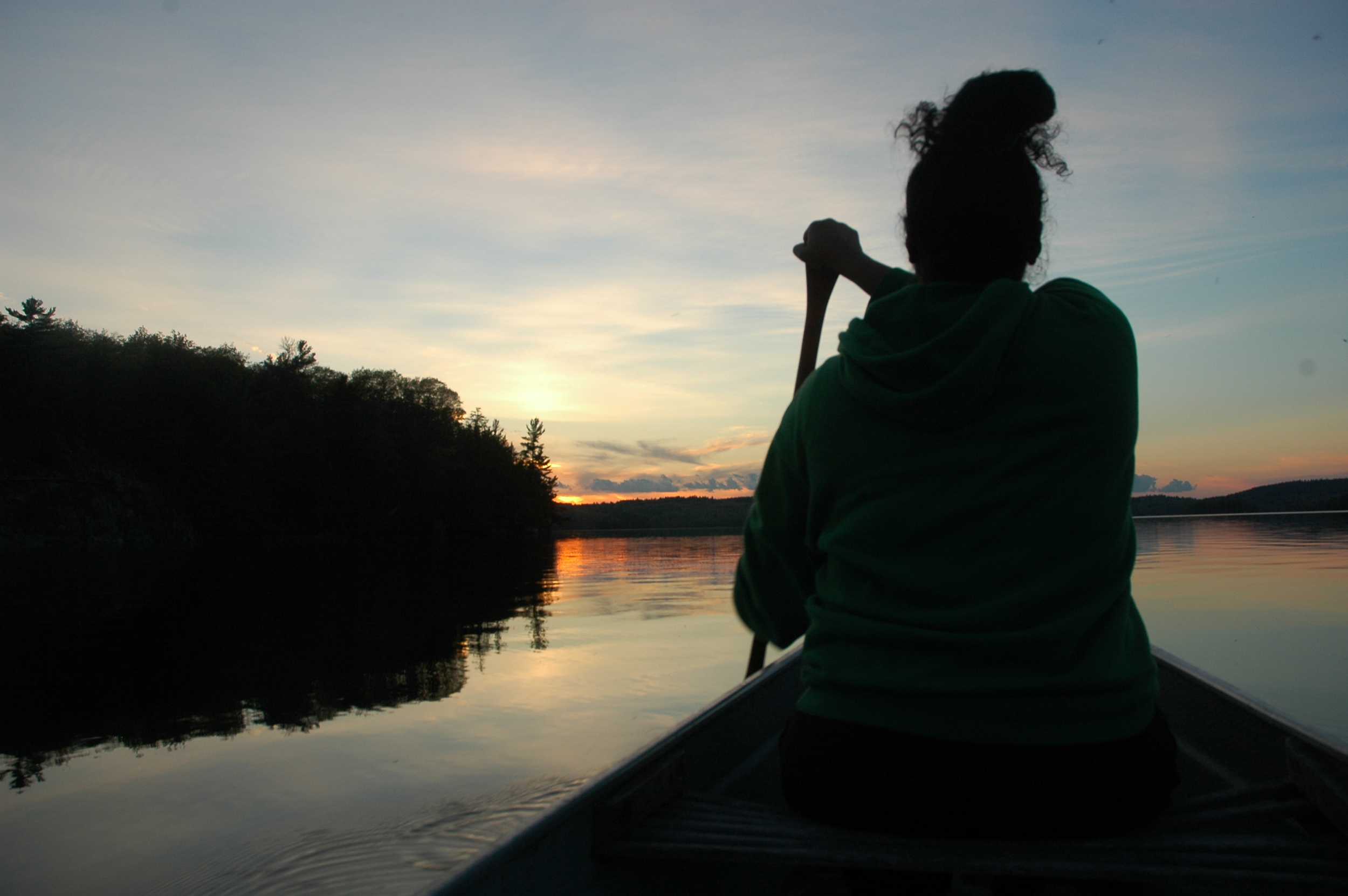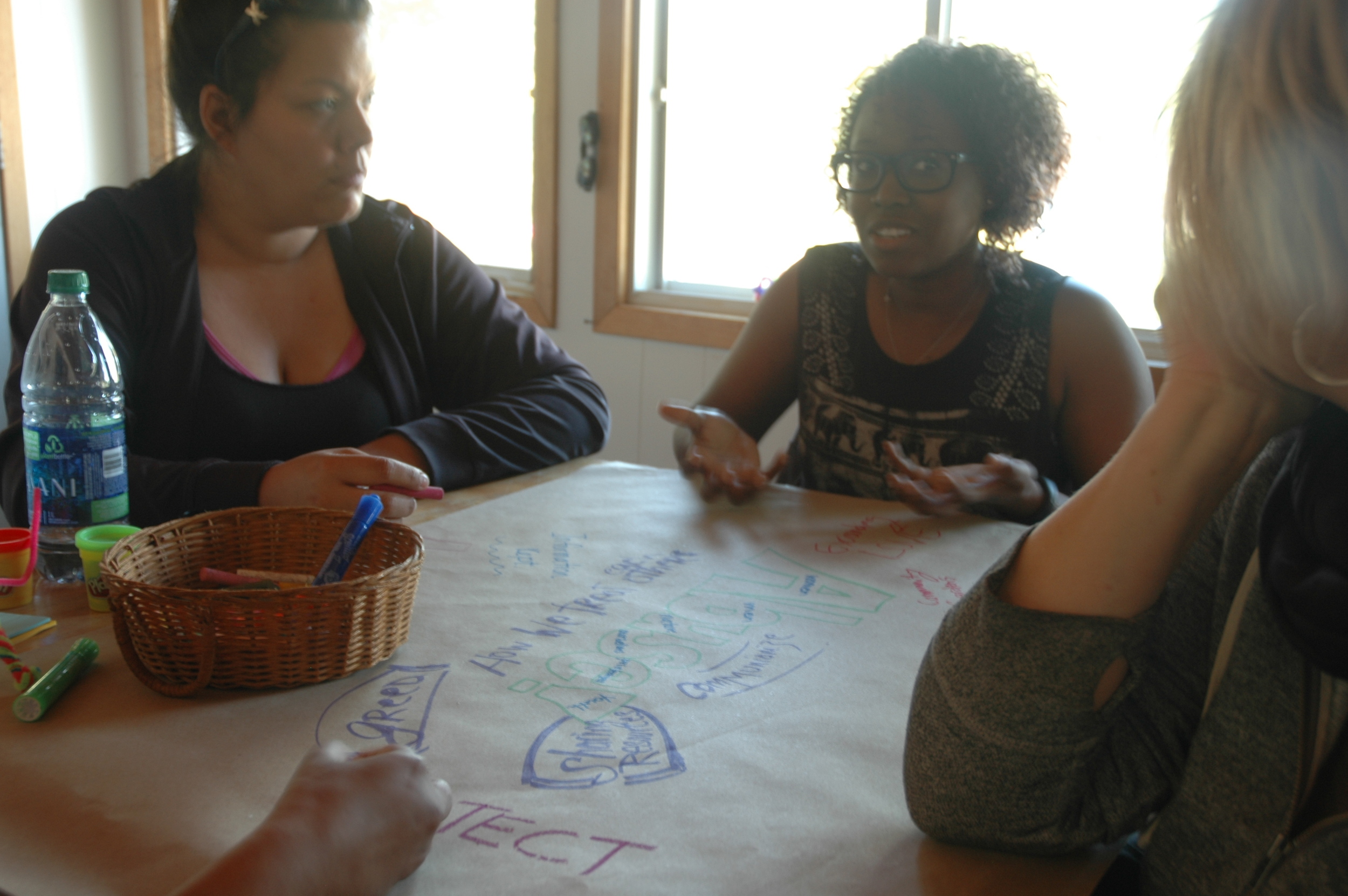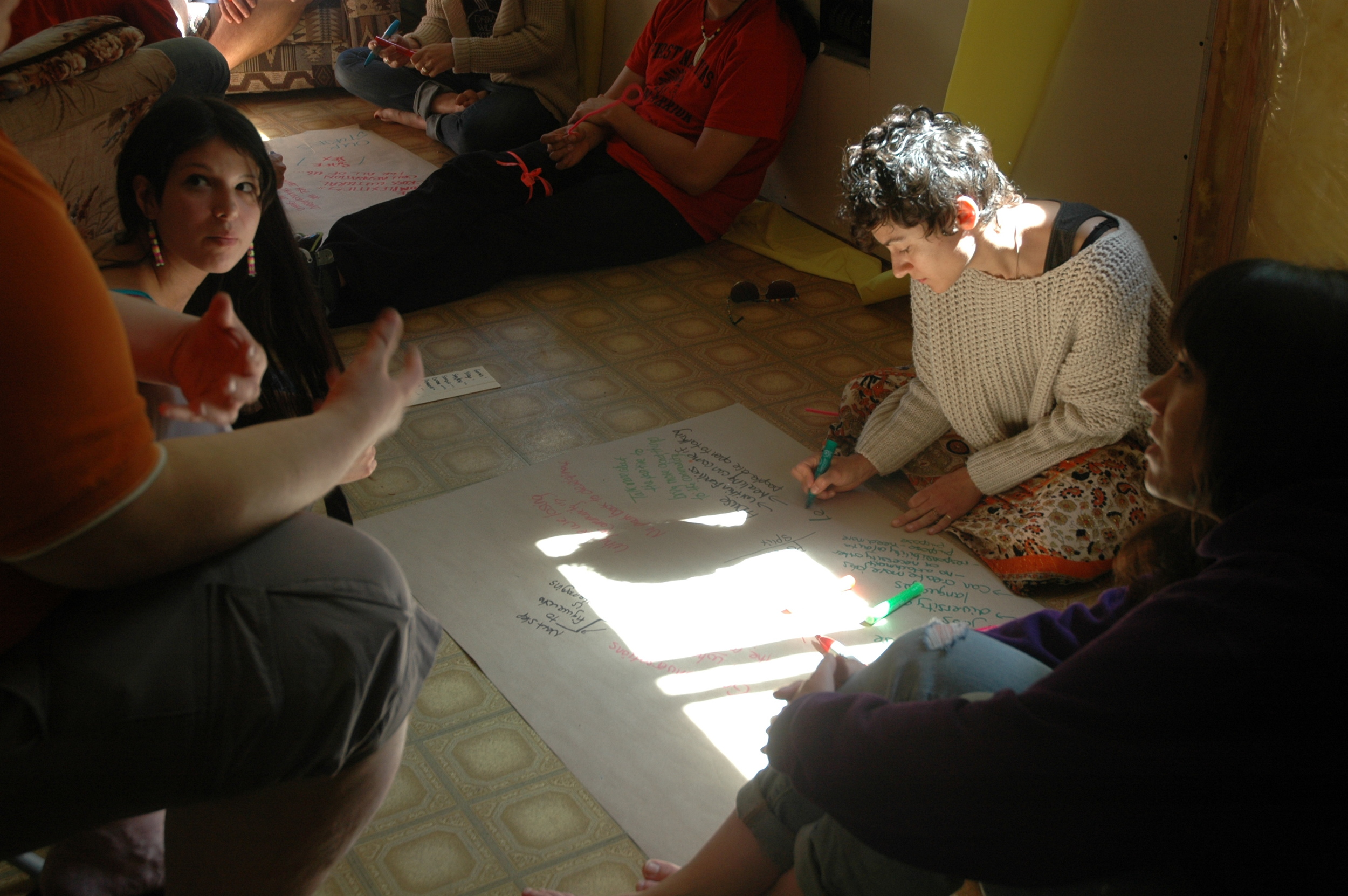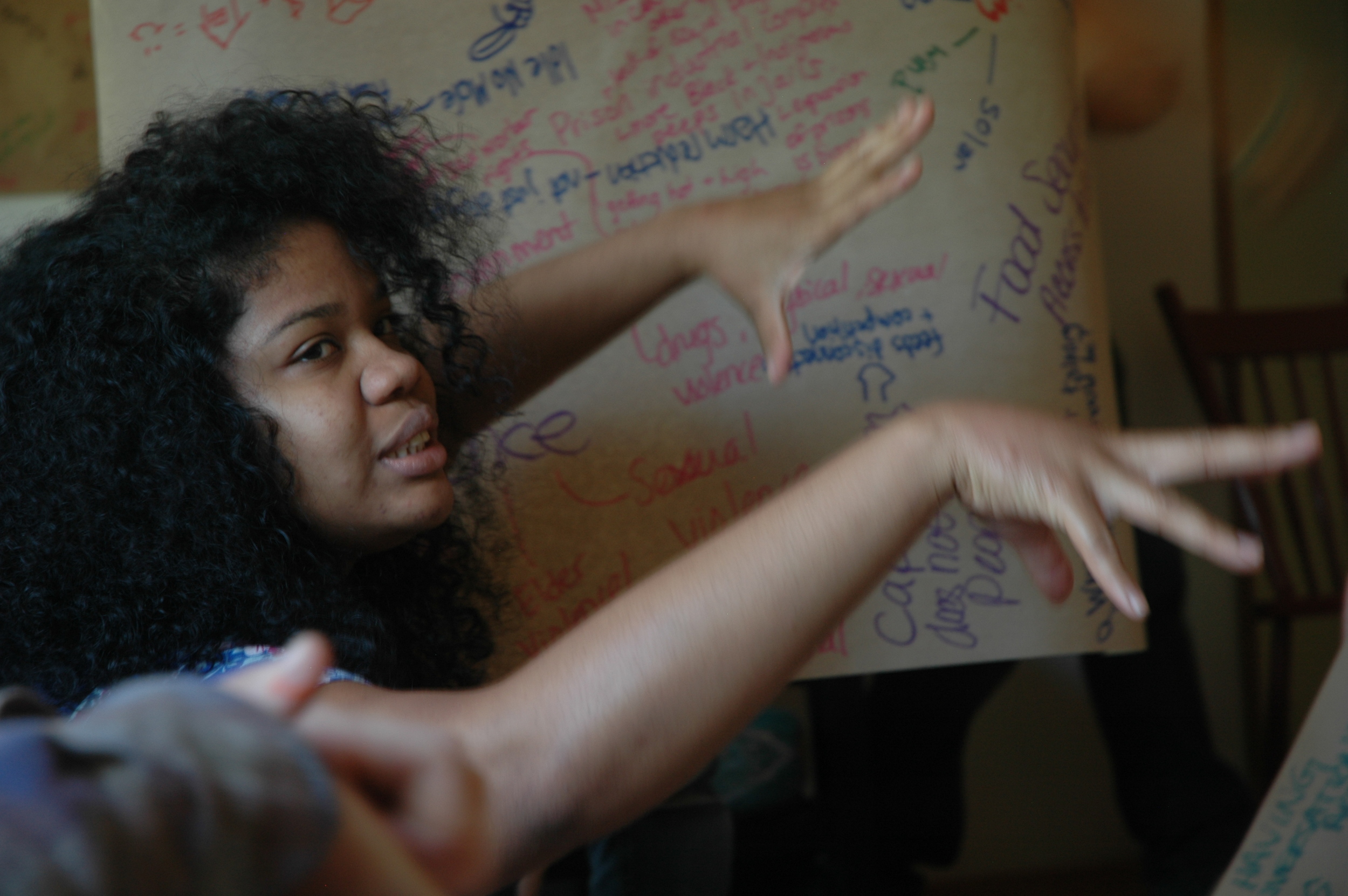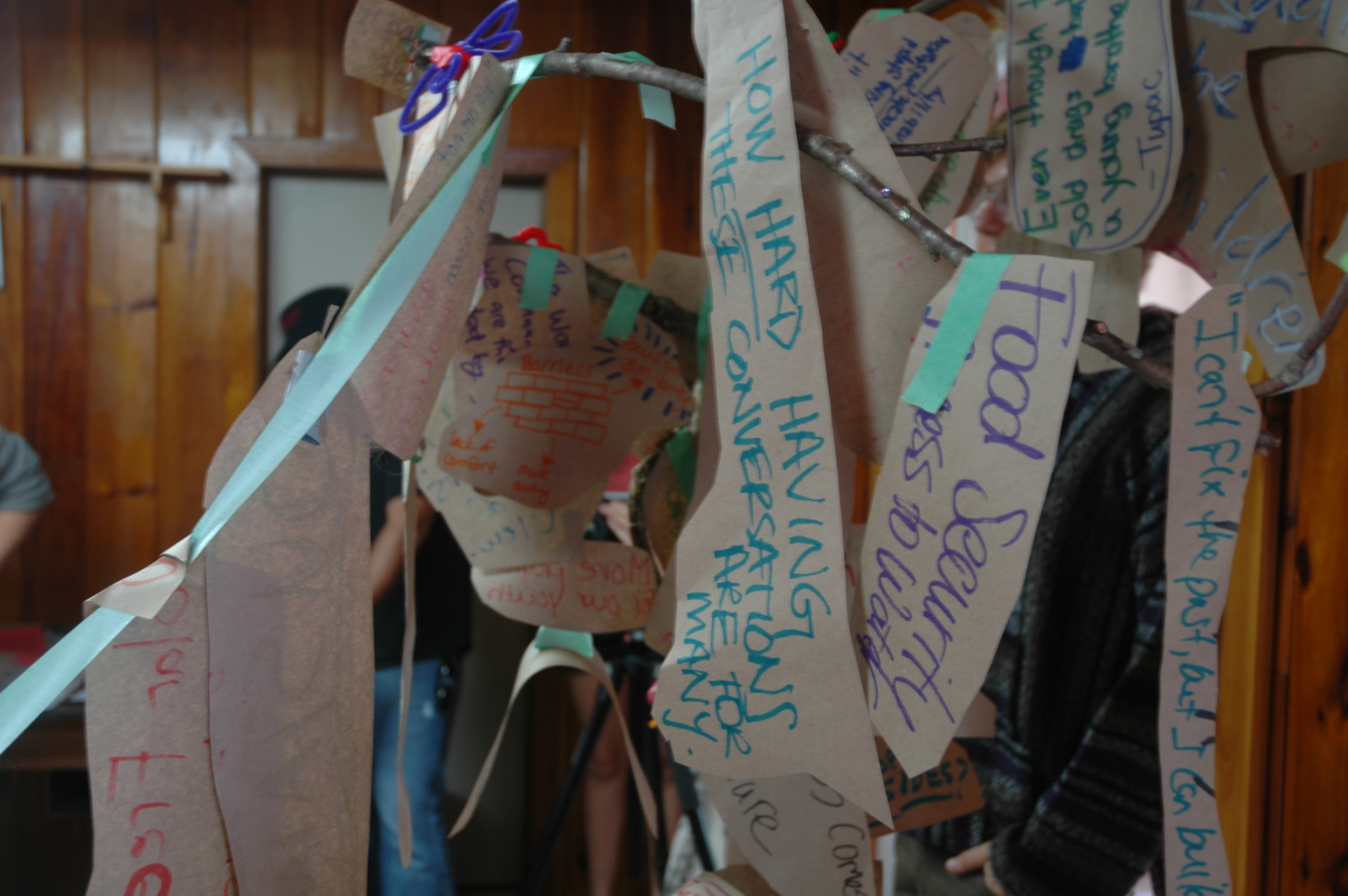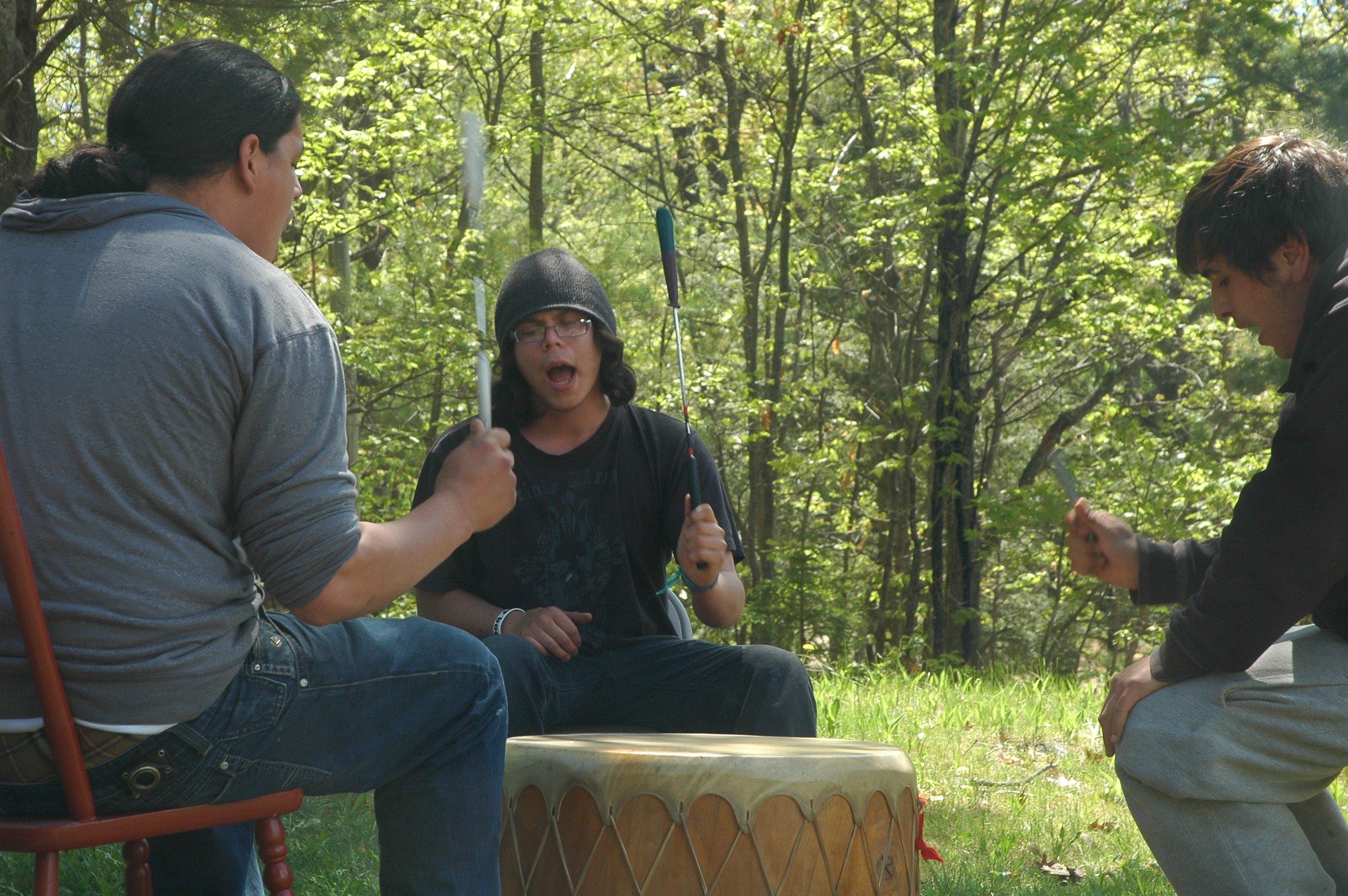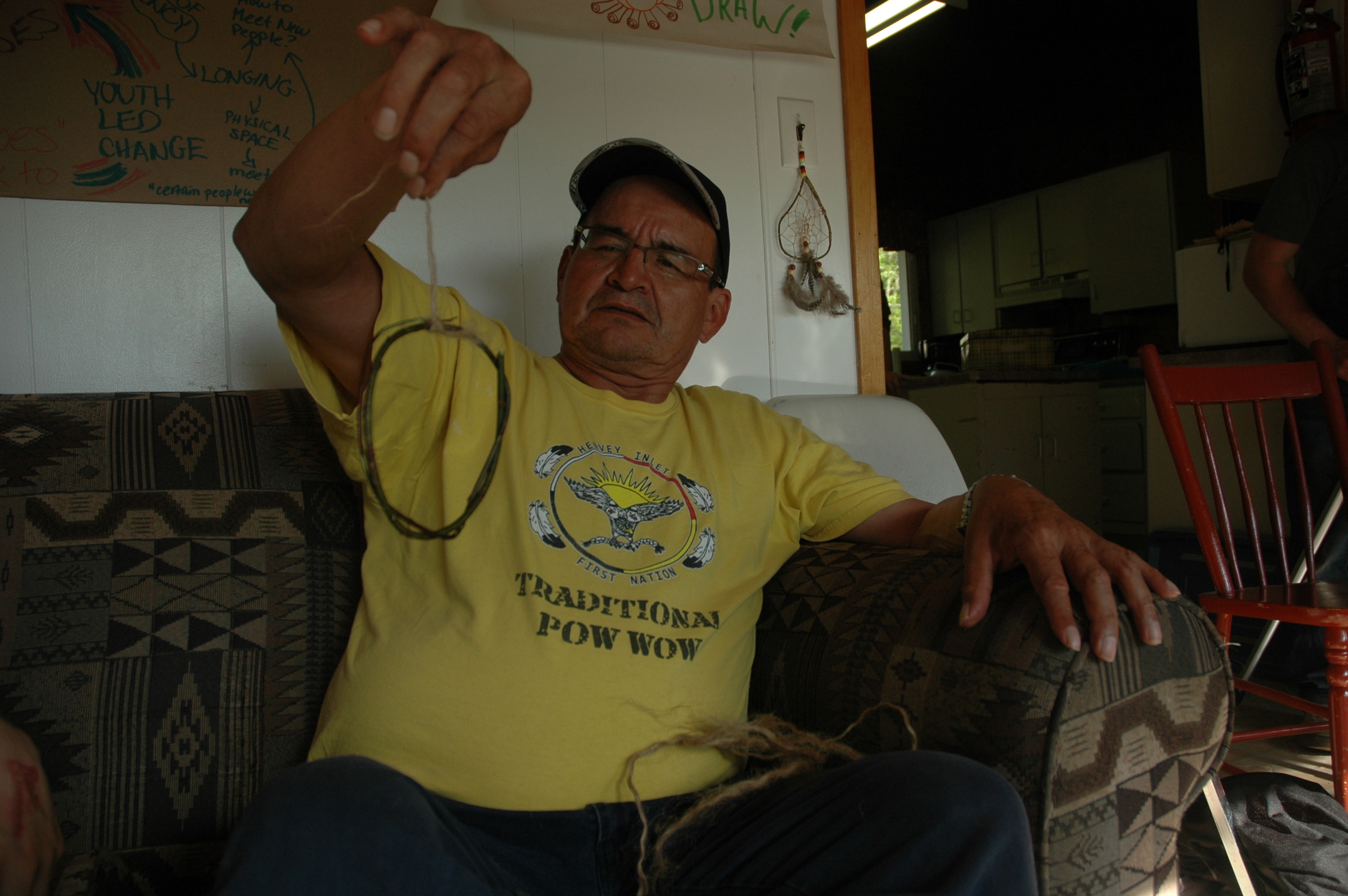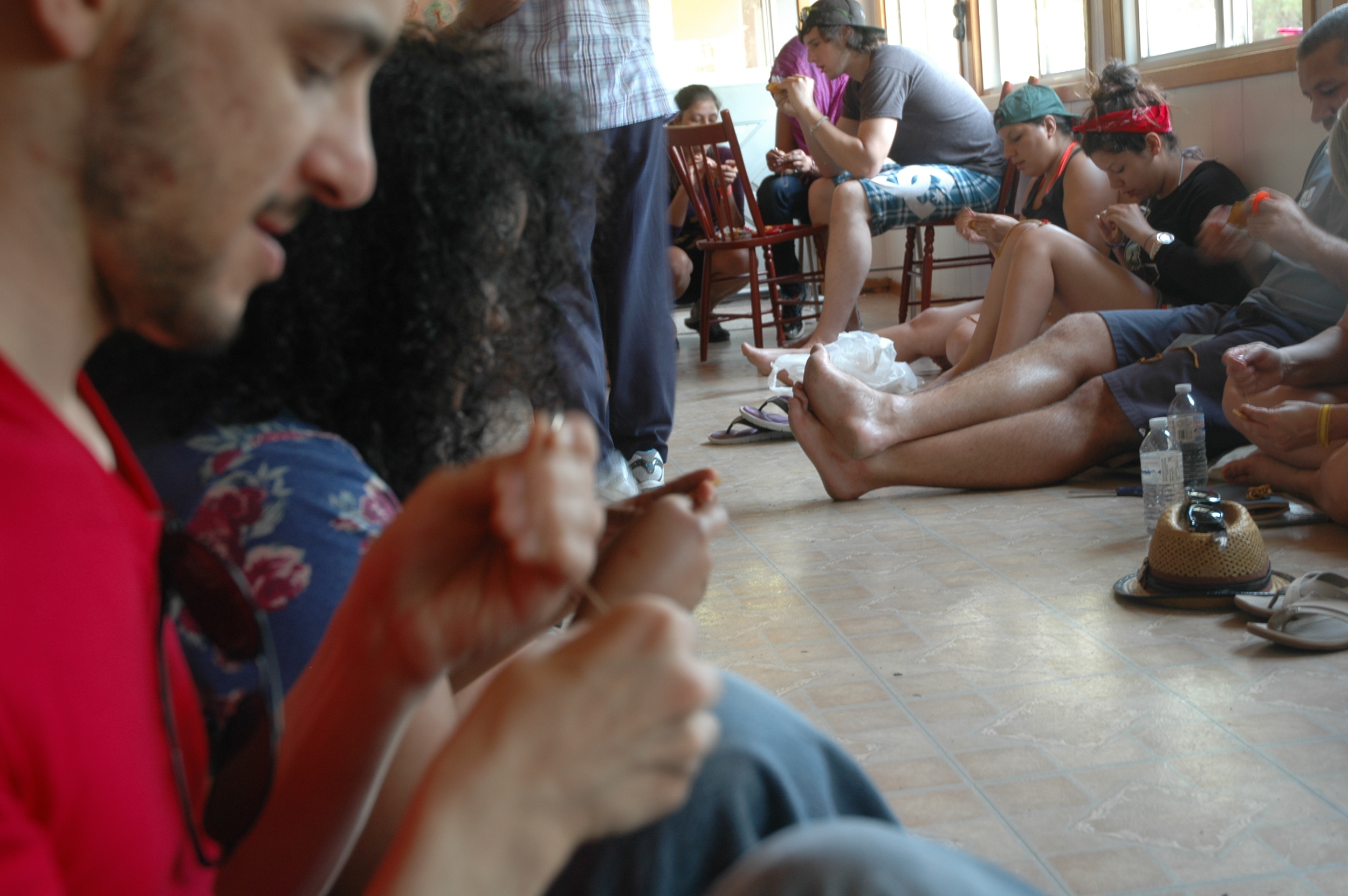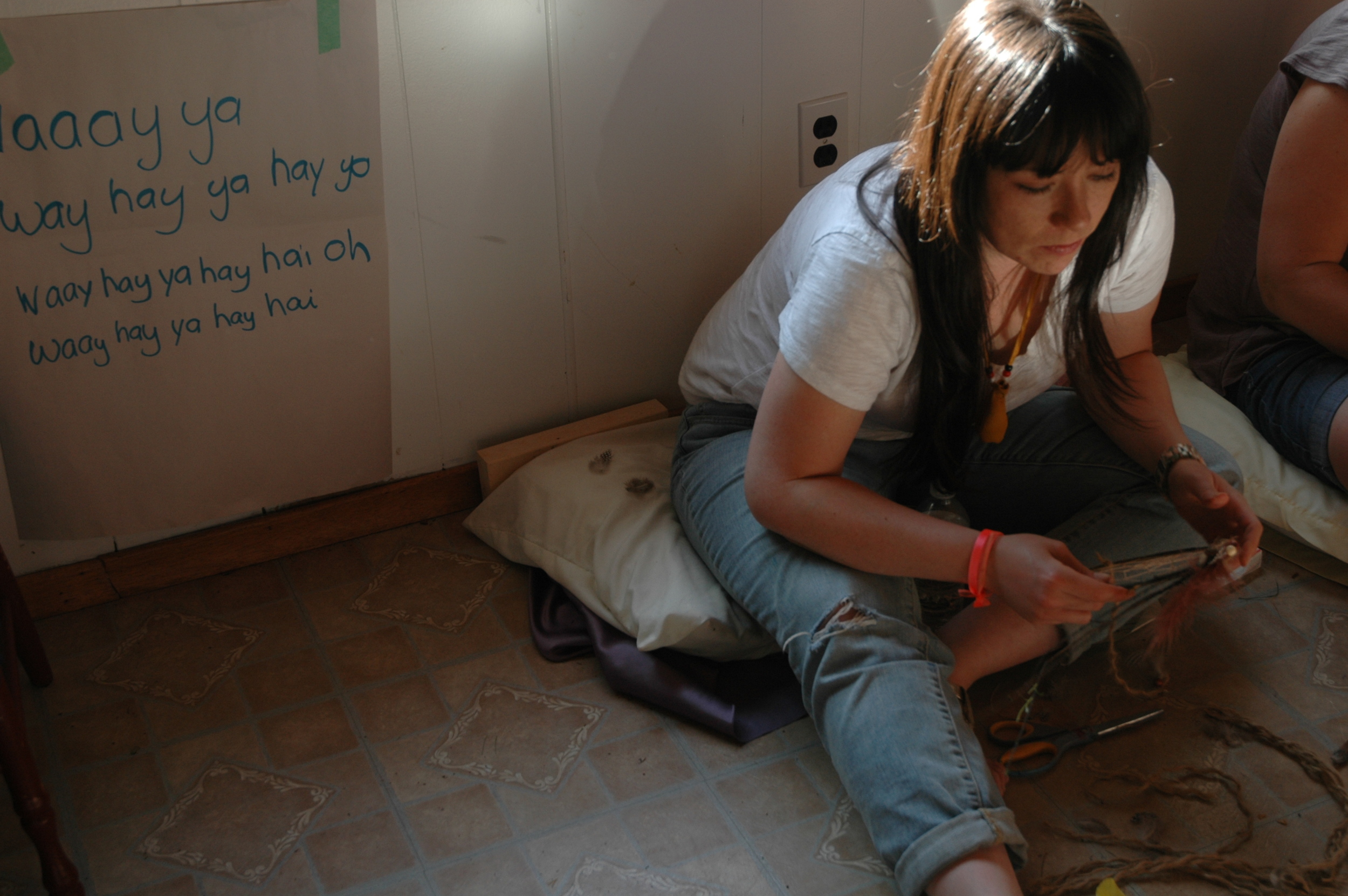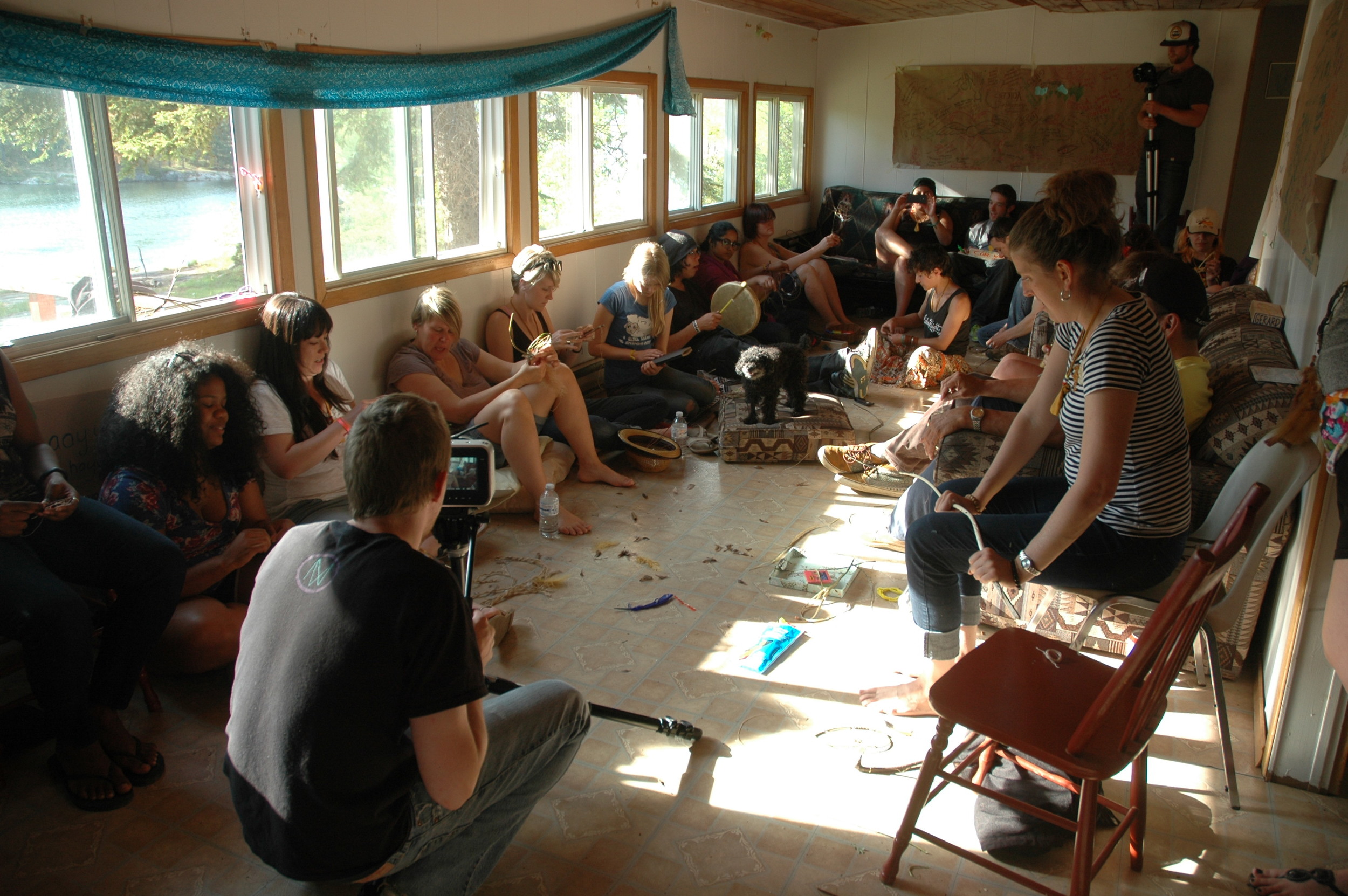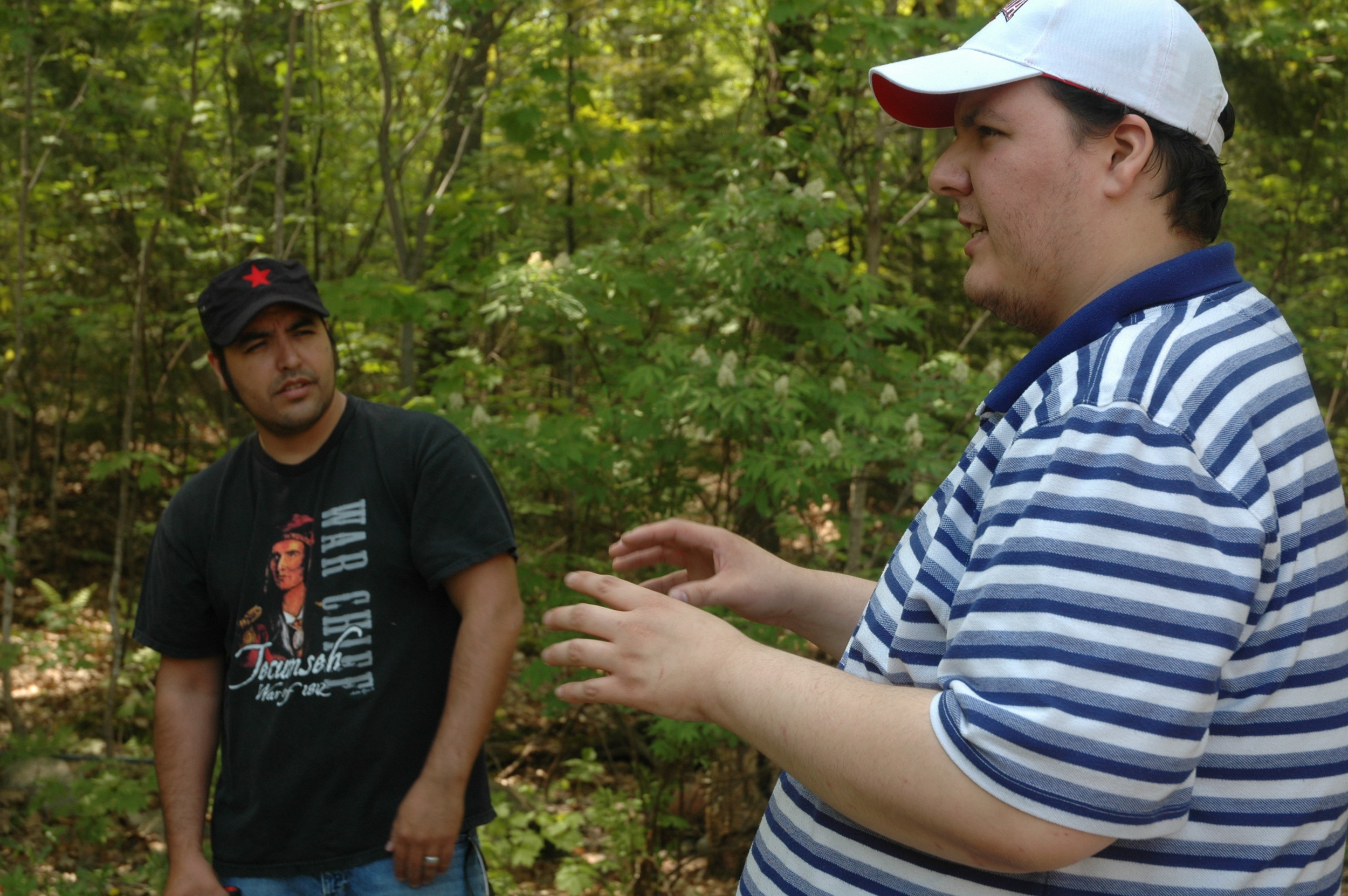 The YSI Algoma has since become a safe space for sharing ideas about building safe, vibrant and healthier communities, while being a community of support for change-makers across the Algoma District. As the momentum builds, we will be exploring together where the renewed connection from the gathering can take us.
The rest of the YSI network will help tell the story of what is being done locally, build relationships across the wider YSI community of practice, strengthen local networks and promote learning between North and South.
For more updates, please see the nests category on our blog.
We would like to express our appreciation for the important contributions of YSI Algoma's partner groups: Thinking Rock Community Arts, Social Enterprise Evolution, Catalysts X, and Schools Without Borders.